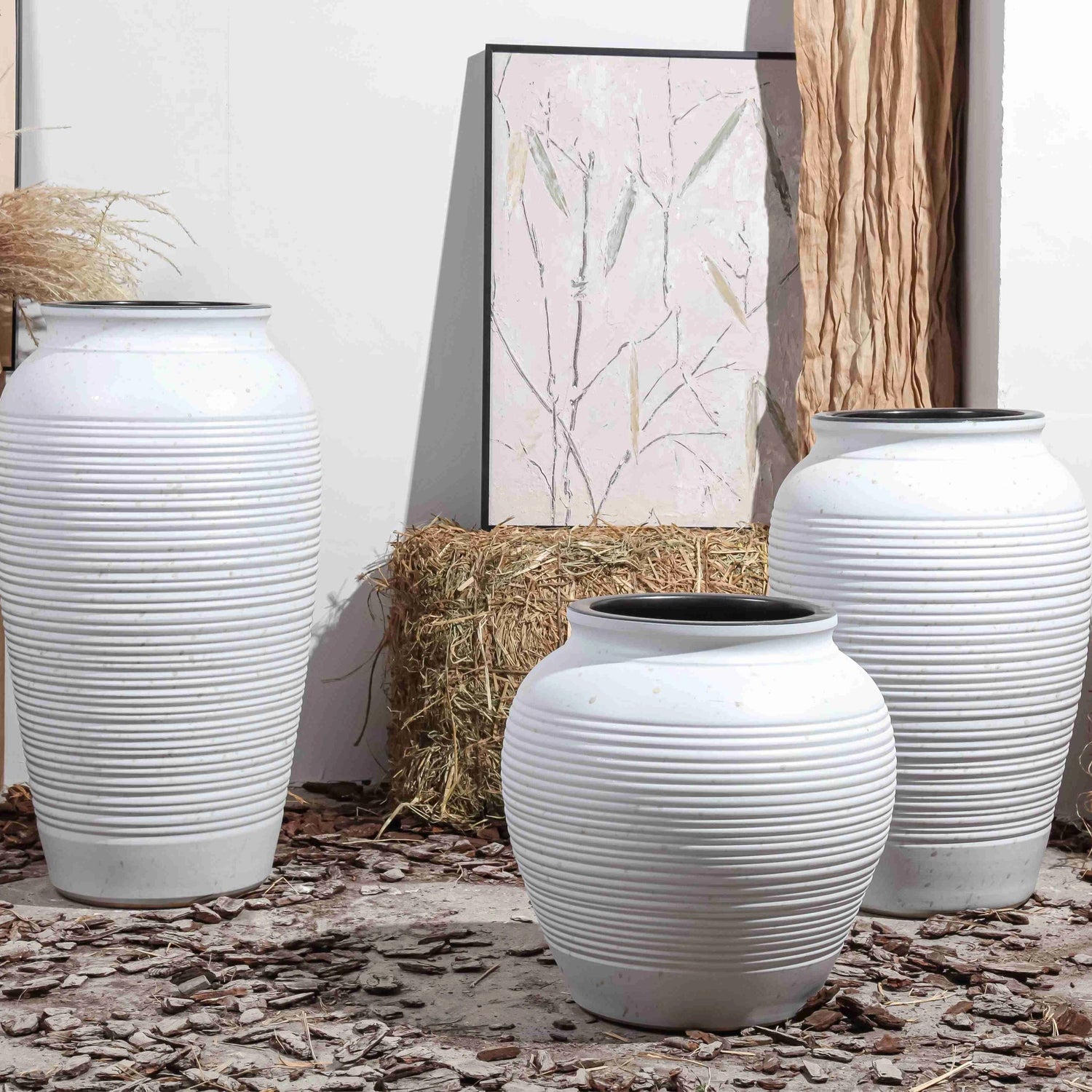 MAYAZE
We are passionate about bringing beautiful and functional home decor products to customers, with an aim to make the process of refreshing your home effortless and enjoyable.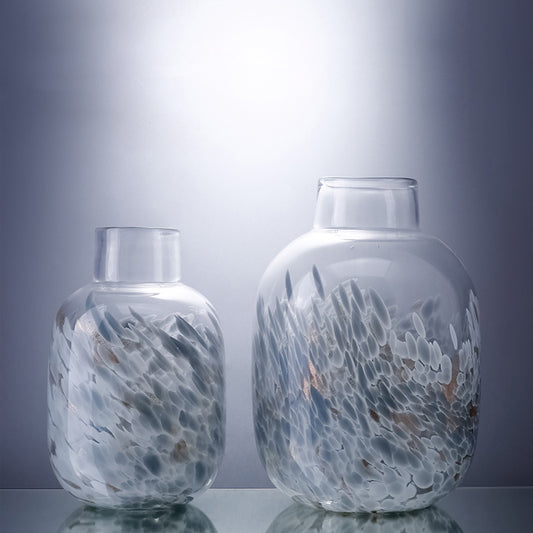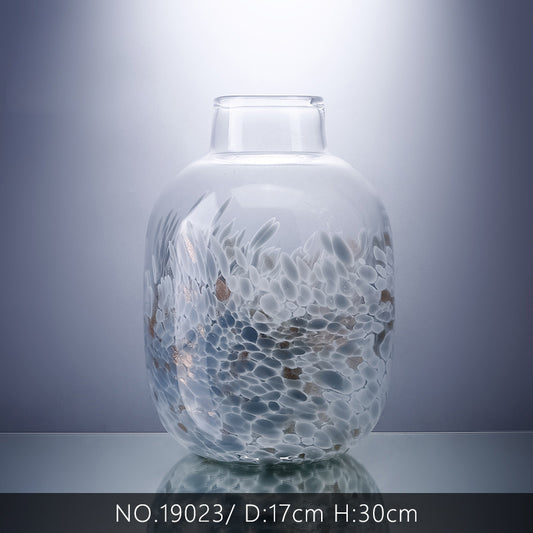 سعر عادي
14.000 KWD
سعر البيع
من 14.000 KWD
سعر الوحده
لكل
سعر عادي
65.000 KWD
سعر البيع
65.000 KWD
سعر الوحده
لكل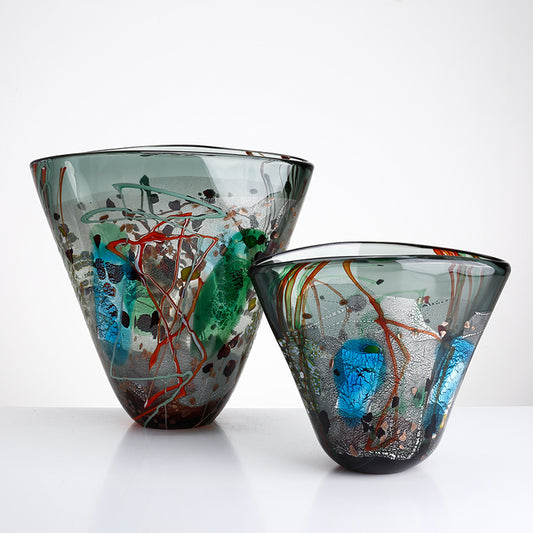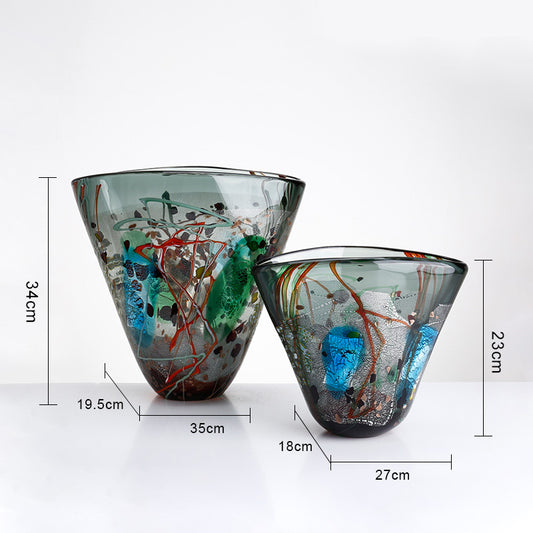 سعر عادي
0.000 KWD
سعر البيع
من 44.000 KWD
سعر الوحده
لكل
Our Brand Ethos
We believe that your home should reflect your personal style and taste. With this in mind, we have curated a collection of unique, high-quality home decor items that are both stylish and functional.
Shopping for home decor can be overwhelming, which is why we have made it easy for you to find the perfect pieces to complement your space. Our online store offers a wide range of products, including Vases, Wall Art, Trays, Ceramic Art, Storage Boxes, Sculptures, Art Glasses and much more.
At our Store, we take great pride in the quality of products and our commitment to providing excellent customer service. We are dedicated to ensuring that your shopping experience with us is seamless and enjoyable.